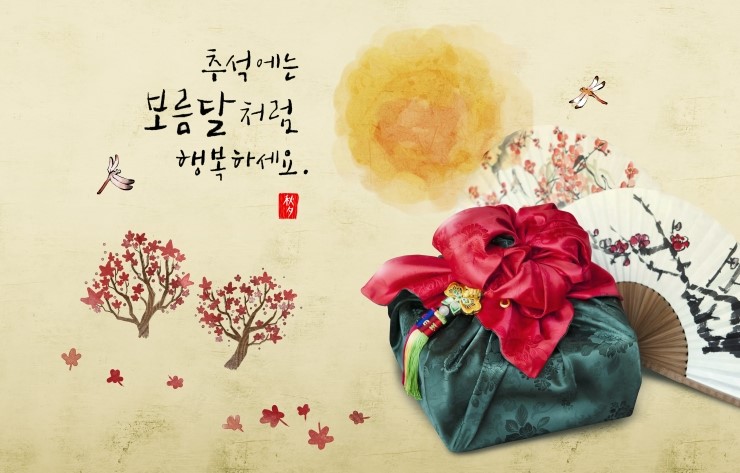 Thank you for your support and good cooperation in advance.
We're very pleased to inform our Korean Holiday notice as below .
Holiday notice : 14/09/2016~18/09/2016 ( Sep. 14th to Sep.18th )
At this period, our office and factory will be closed . And we will resume work from Sep.19th.
If you have any urgent request, please contact to our project manager directly.
Thank you.